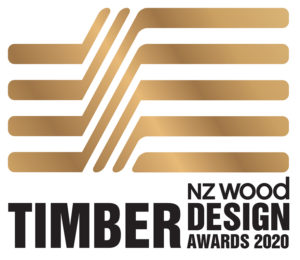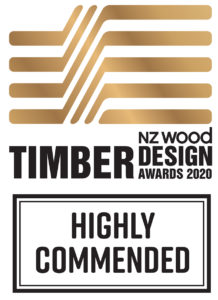 WPMA and NZ Wood are delighted to advise this years' winner & highly commended for the "Student Design Award" Sponsored by Juken NZ  are:
Winner – "Te Whare Wanagna o Nga Mahi Auaha" by Adam Clark of Victoria University, Wellington
Judges agreed that the design of Te Whare Wanagna o Nga Mahi Auaha is derived from the narrative of Wellington's taniwha, Whātaitai, whose spirit transformed into the bird Te Keo. The sweeping structural timber elements unite the various parts of the taniwha which themselves contain the schools of dance, architecture, music and theatre. Strong conceptual thinking has been developed into an adventurous, well considered building which explores the connection between land, sea and sky.
Highly Commended – "The Vakas of the Great Fleet" by Dorien Viliamu, Auckland University
Judges commented on the A cultural history story runs within these concepts and canoe inspired forms. Well presented graphics, exploded views and details shows thought into construction. The synergies with culture, local people and the Pacific lifestyle are clear to see.