Mission
To produce high value wood product solutions from sustainable forest resources to maximise benefits to our communities.
Vision
To be New Zealand's preferred supplier of premium wood solutions through the continuous improvement of our people, plant and processes.
Welcome to Juken New Zealand Ltd ("Juken"). We are a New Zealand ("NZ") based and registered company with a growing global outreach. We have been heavily involved with the NZ forestry and wood-processing industries for the past 25 years – manufacturing advanced and innovative wood products from selectively planted, managed and harvested Radiata Pine for local and export markets. In that time, we have become important economic and cultural contributors to the local communities within which we operate.
We have sustainably managed and certified plantation forests in the East Coast and Wairarapa regions of NZ's North Island. In those same locations and Kaitaia, we have four modern, efficient and environmentally clean wood processing mills. We employ nearly 700 people and obtain goods and services from several hundred suppliers.
Research and development are important to us, and we also benefit from the technology and resources of our Japan-based parent company WoodOne Ltd, a major international housing materials and componentry company, which has invested over $NZ700 million into our Company and NZ.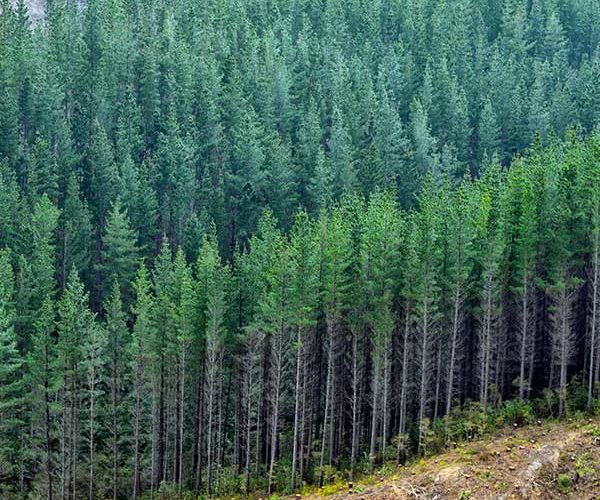 In an age where wood is becoming increasingly recognised and re-established as a product of choice for many structural and non-structural applications, we can offer you high quality, fit-for-purpose products to meet your needs.
What We Do
We make a wide range of engineered wood (LVL, Plywood, Panels) and solid wood products – for structural and non-structural purposes, for external or internal uses, and for appearance or non-appearance finishes.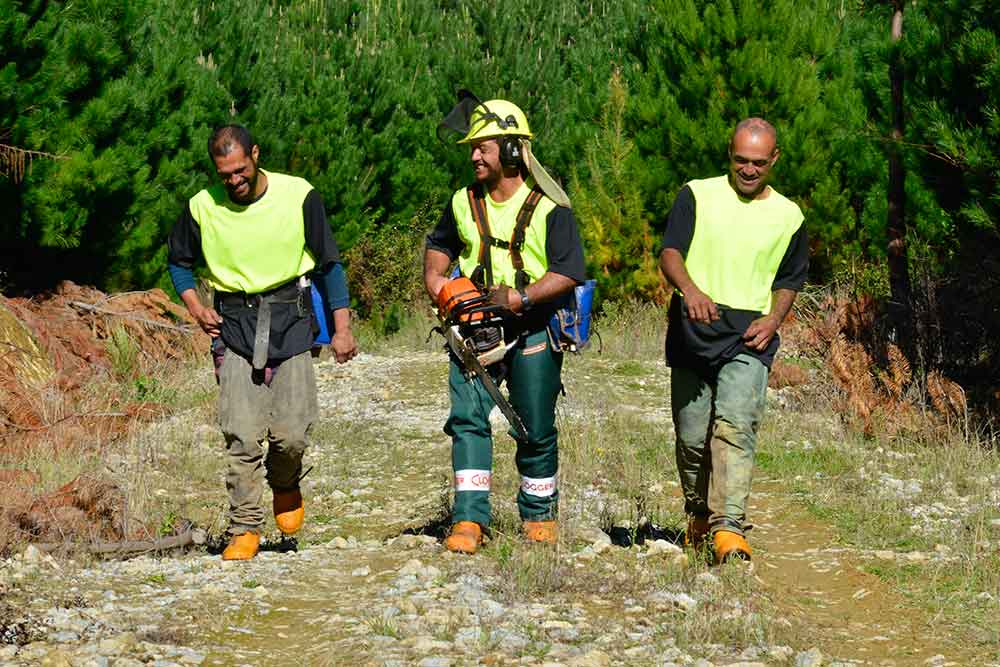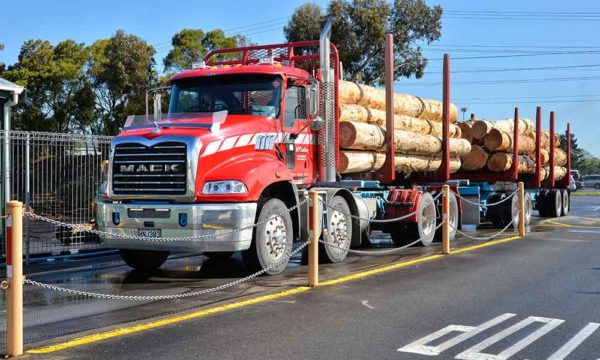 All of it from trees that we plant, care for, and harvest on a sustainable basis to ensure that you receive the very best products for your requirements. If the right trees are not available, we obtain them from other carefully selected sustainable sources. We are closely involved and "hands on" all the way through from the tree seeds to the finished products, in a way that is sensitive to the social needs and eco systems within which we live, work and play.
Our forests are certified and managed according to internationally-recognised environmental standards – FSC® and ISO. They are immaculate and provide the very best of raw materials to our wood processing mills, which are also certified and managed according to international standards, including FSC®, ISO and EWPAA. Through innovative processes and skilled staff, our mills transform our harvested trees into high quality products – products that are reliable and durable, that perform and can be trusted.
Our range of products is wide and varied, but we are not limited to "off-the-shelf" solutions. If you cannot find what you are looking for in our current range, then ask us about custom-made options to suit your exact needs. Such requests fit comfortably with our philosophy, and because we own the process from start to finish we will always try to meet your needs.
It is yet another reason why discerning customers who seek and demand the natural benefits of wood choose Juken New Zealand Ltd for top quality engineered and solid wood products.